For all of our diehard Dollie-Trifecta fans, here's the one you've been waiting for!
For those who are new to the concept of the Dollhouse 'trifecta', this is how it works ~ Create a NEW project which incorporates
each
of the first three challenges for the month (ie - you must feature the colors, you must address the elements criteria, you must use the sketch.) Some months this will be easier than others. Every month, we promise to provide samples from our Design Dollies to show you that it
can
be done!
If you've been following along so far this month, you will already know what the ingredients are. If you're new this week, that's fine too, because we're reviewing them right now...
Here are the January
TRIFECTA
ingredients:
Colors:
Elements:
Freehand something... draw, doodle, or faux embellish, but do it by hand...
Sketch:
We are thrilled to announce that our regular sponsor for the Design Dollies "Trifecta" will be
One Stop Card Crafts
Shelley is offering a £10.00 voucher for the winner to spend online at her store and this includes free postage worldwide.
As promised, here are some creations from the Design Dollies ~
Amy:
Thank you Amy for being our first Guest Dollie for 2011!!
KarenB: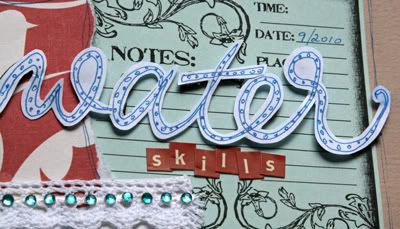 Adina:
Wendi:
Andrea:
KarenW:
Link up your creation here by midnight EST, Sunday 6th February, to go into our prize draw.