Happy New Year
to everyone and welcome back to the Dollhouse.
Before I reveal the first challenge for 2011, I need to announce our
BRAND NEW FORMAT
for Design Dollies challenges. After a great deal of thought and discussion, we changed up the formula just a little, to make it easier for more people to participate each week.
Each week on
MONDAY
we will reveal one challenge, which is
due on the following SUNDAY
. Each week of the month will feature a different challenge format, ie:
1st Monday - COLOUR
2nd Monday - ELEMENT
3rd Monday - SKETCH
4th Monday - TRIFECTA
So... you still get all the fun challenge formats you have come to expect from the Dollies, but there's only
one
each week - giving you more time to work your magic.
January has five Mondays so we pushed this month's challenges back a week to give our newest Dollies a chance to get comfortable around the Dollhouse. I'm sure you understand, right?
First up then, is the January
COLOUR CHALLENGE
. There will be a prize for this one, as
Leah
happens to have stocked up with some hot products over the holidays, so
the winner should anticipate a YUMMY batch of Ranger products
- and remember, international players are always welcome!
Leah-Dollie
is super-duper busy with her 'real life' job at the moment, so I've stepped in (that's me,
KarenB
) to bring you the colours for a while. I hope you like what I've got for you.
Your January colours are:
blue, kraft, white, red
Here's the part where you're inspired by what the Design Dollies have created ~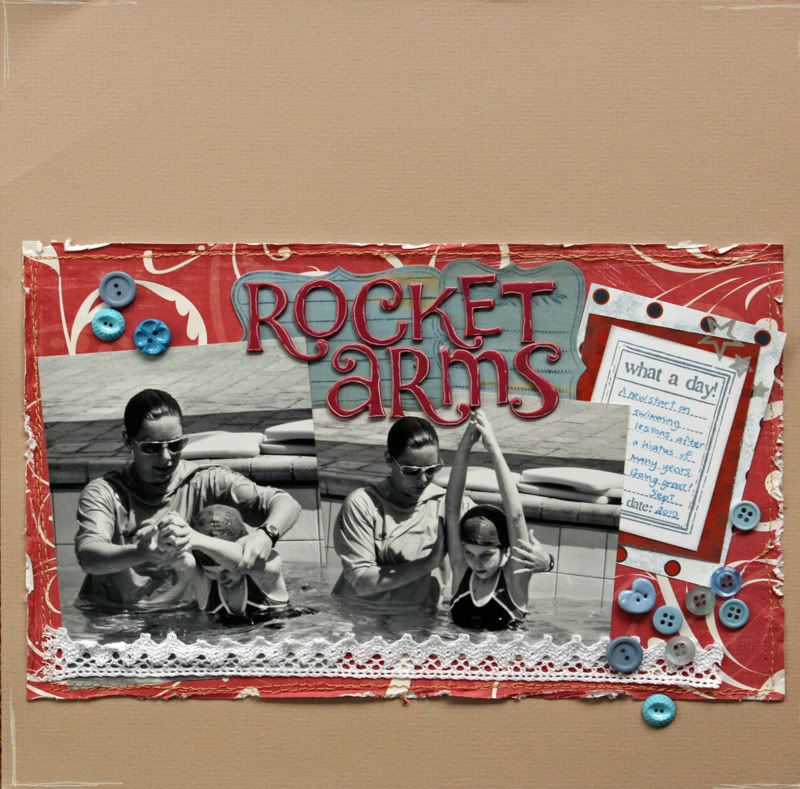 And from our fabulous Guest Dollie
Amy:
Please remember that your project must be
newly created
, and consist
primarily
of these colours to be eligible for the prize draw. Link up your creation by midnight EST on Sunday 16th January.