I hope you've been enjoying our May challenges so far! I've got a couple of winners to announce ~ and we all love happy news :)
Tracy wins a prize pack containing a mix of handmade and vintage goodies
(similar to the one pictured below).

Ladies, please email us at the address listed on the left, and we'll arrange delivery of your prizes.
And now, moving on to the May sketch. This one was designed by me -
Karen
- and I hope you like it! I've kept it simple but you can embellish it as you wish. I'm looking forward to seeing LOTS of entries this week.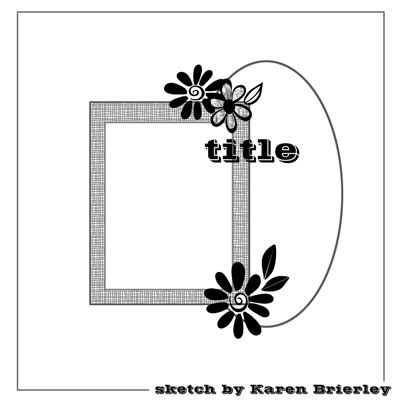 And I always love sharing what the Dollies created: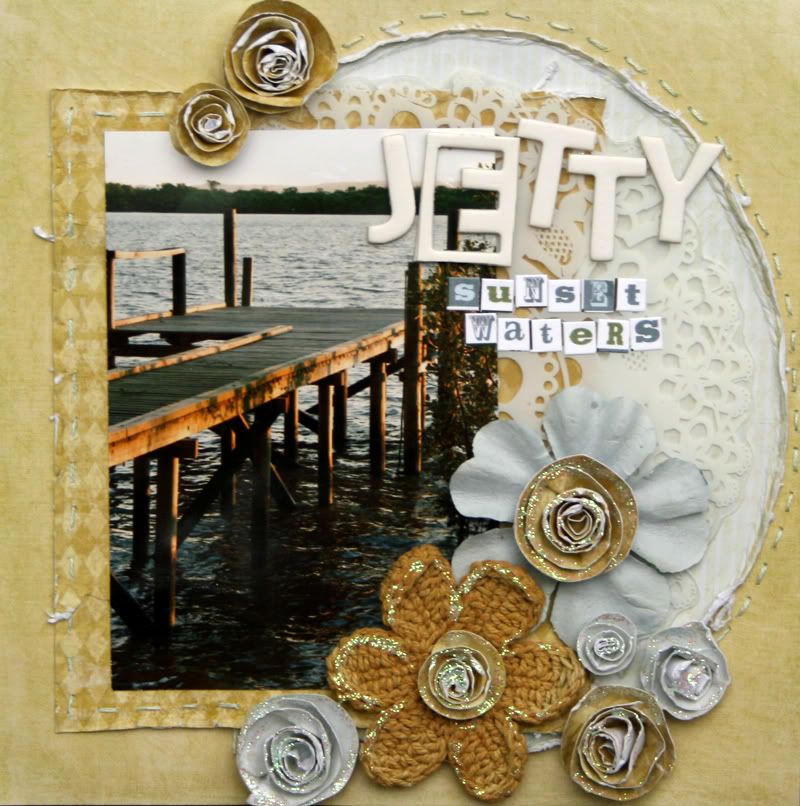 new project
, and that you
link back to the Dollies
in your post. Linkity-link-link here by midnight Sunday EST 22nd May, and you could win a fun prize pack: