Welcome to September Dollies! Kids are back to school if not already then SOON, summer is slowing down but we are NOT! We've picked up quite a few newbs this last month and if you are new WELCOME! We love more Dolls in the house (or hizouse?). Read up on all the how to in our how we roll section to the left :)
Now... I bring you this months first sketch!!!
Here are our dollies takes :)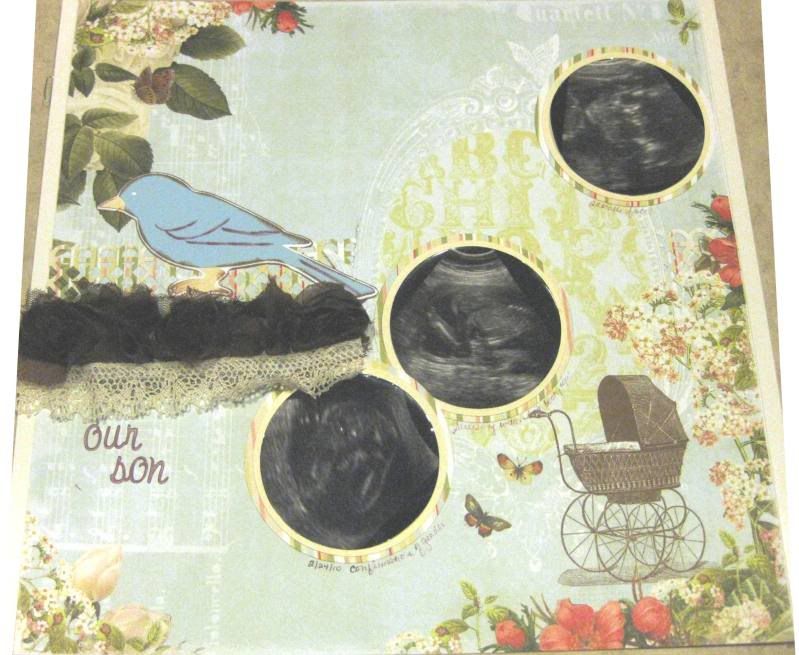 You can get in on this sketch until Sept 8th @ midnight EST OR you can add this Sketch to our Color and Elements Challenges for a TRIFECTA! Trifectas are due by Setpember 5th @ midnight EST.
I bet you're wondering who won our August Sketch...
JONI PARKER!
Come on down! She submitted this awesome LO...
Email your addy to designdollies@gmail.com :) I will have the prize for September up soon! I have to take my sweet girl to kindergarten orientation and with all the rain yesterday couldn't get a piccy so stay tuned!