Hello all, and welcome to the Fall season! Today marks the last day of summer (officially), and I don't know about you, but in my neck of the woods (no pun intended!), the leaves are already beginning to turn red and orange in preparation for the autumn months!
So in honor of this crisp time of year, please use plenty of fall leaves in your next project of choice. As always, we have some examples for ya!
Check out
Karen's
gorgeous foliage on this page:
And
Adina
got paper piecey happy for this altered project: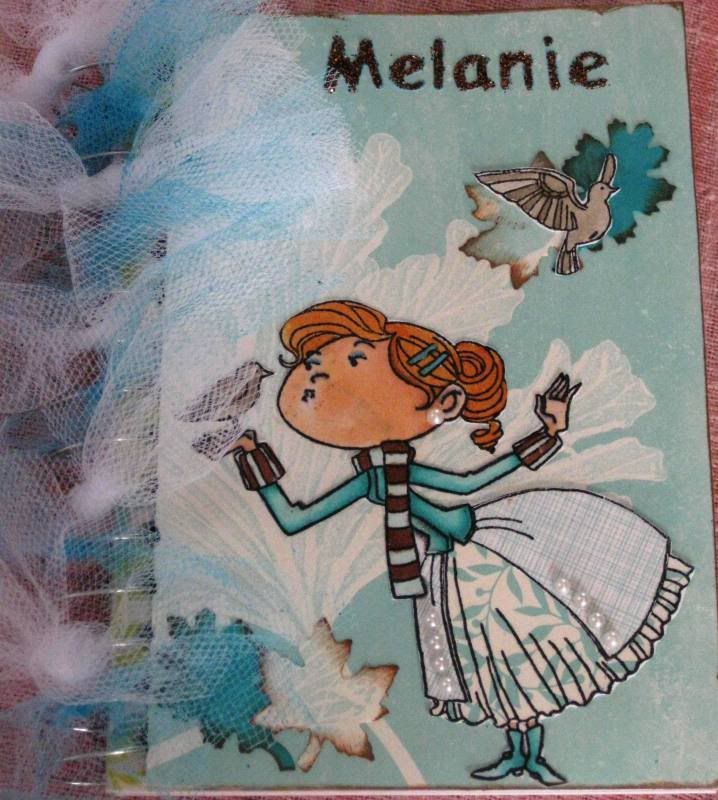 So crack out some leaf makers or left over leafy scraps and get scrap happy with us this week! Upload your fall foliage projects via the little froggy for inclusion in the drawing for this month's $15 Shopping Spree at Scrap-A-Doodle Doo! Your projects must be created NEW for this challenge, and you MUST link back to the Dollhouse in your blog post in order to be eligible. Have fun!