BUT I'm baaaaaaaaaaaaaaccccccccccckkkkkkk... (Didja miss me??) So sorry to be posting this week's elements challenge late, BUT without further ado, here goes...
This week, we are challenging you to celebrate a graduation (or growth?) in life... And here's some inspiration from your favorite dollies to get you started!
Kate
Adina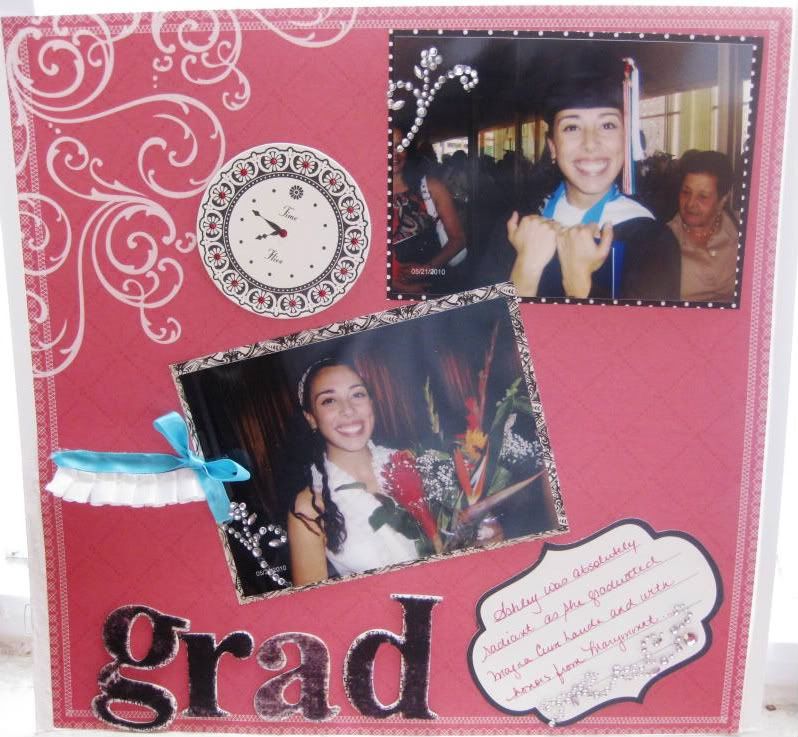 And I must take a minute to thank everyone for their well wishes and prayers as Baby Elijah made his early entry into this world! He is doing VERY well and I'm sure I'll begin posting projects featuring him soon! :)

I will be back soon with a May elements winner... the June elements prize is linked to the sidebar now, so please do play along by uploading your Pomp and Circumstance project via Mr. Linky before midnight on Monday, June 14th to qualify for that stash!