GOOD MORNING! yes, it's MONDAY, and that seldom means it's good, but i had a great weekend, personally, and i hope you all did, too! now you're all bright-eyed and bushy-tailed, and rarin' to go with another week with The Dollies, right?
the red and grey challenge is now closed, and today, i bring you something that will PROBABLY be much easier to work with...
BABY PINK AND WHITE
other colours may be present, in moderation!
The Dollies had a little play - here are some ideas to get your creative juices bubblin'...
Leah the Orange
:

Kristy
: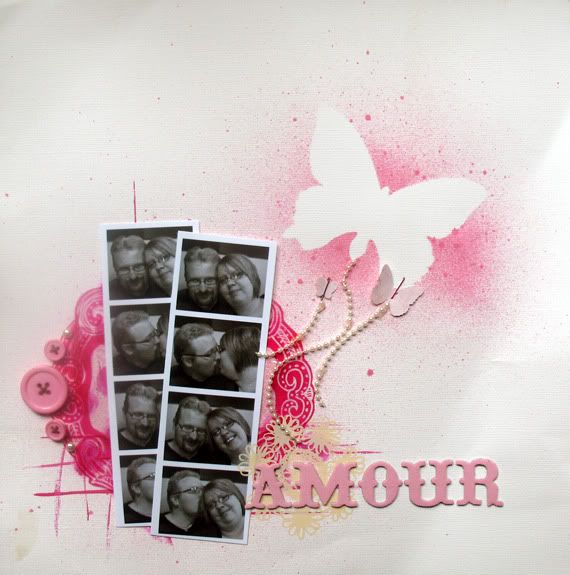 and of course, the November prize pack for the Color Challenges:
tomorrow, we'll bring you another ELEMENTS CHALLENGE, and you are welcome to combine it with today's challenge, or you can wait until thursday, when the next SKETCH CHALLENGE will be posted, and you can play with all three, for a chance at all three prize packs! be sure to submit your entry via Mr. Linky by SUNDAY, NOVEMBER 29th, at midnight EST to be eligible! we can't wait to see what you'll do with this!
annnnd, don't forget to visit me (Leah) at
The Chronicles of Orange
and check out my BLOG CANDY! it ends tonight at midnight, so hurry!
and holy sweet tooth, Batman! there's blog candy
at Kristy's blog
, too, in celebration of our forthcoming new Dollies! :D