Welcome to Elementary Tuesdays, where we challenge ya'll with some different components/requirements each week... This is the final elements challenge for the month of April, and your last chance to get in on the drawing for THIS fabby prize: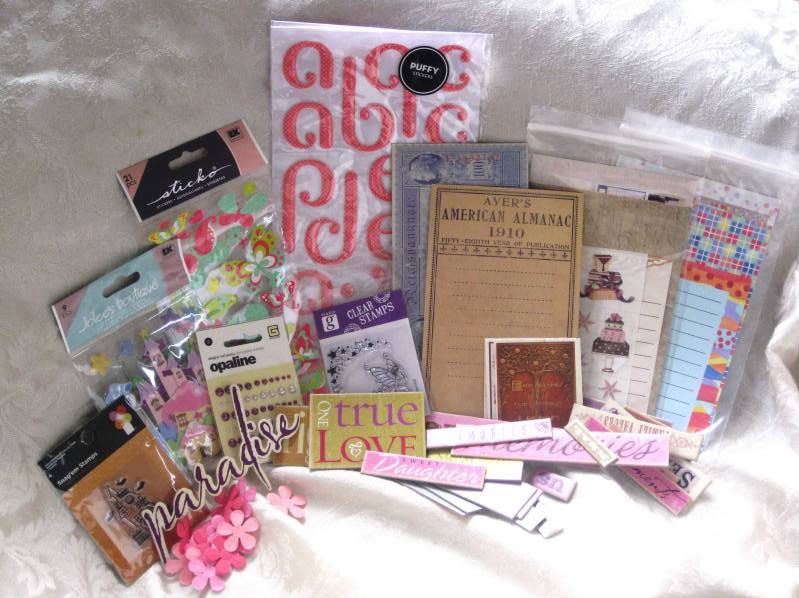 Without further ado, this week's challenge is Recipe style... Your project MUST include all of the following items in order to qualify, and must be uploaded via Mr. Linky by no later than Midnight on May 3rd to be included in the drawing.
This week's recipe is to include:
1) 3 Different Patterned papers, SAME manufacturer if possible
2) A tag
3) An UNCOLORED stamped image
4) RED ribbon(s)
5) Something lime green
And to get you going, here's some Dollilicious inspiration:
Leah
Adina
So hop to it... and if you ARE already a follower, remember that your participation as of today gets you an entry into our candy drawings... and let me tell you, our goodies are NOTHING to sneeze at lol... They're YUMMY!! :) For now, happy scrappin!!!