Hello all and welcome to another Elements challenge hosted by your favorite Dollies... :) Participants in this week's challenge will be entered into the drawing for this fabby prize pack: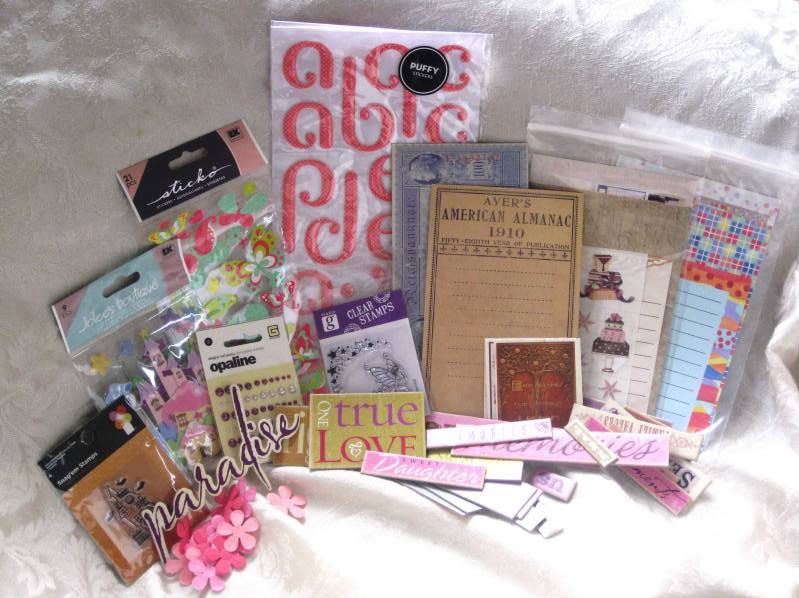 And without further ado, this week's challenge is to incorporate a NONTRADITIONAL, "found" item into your scrappy/crafty project... And here's some inspiration for ya... :)
Ms. Adina Medina altered a playing card into an ATC that was later placed on a greeting card as well...
AND
Ms. Leah l'Orange
RAWKED Mae as Alice using REAL stud earrings to accentuate Mae's cute little shoes!! :)
(Check Mae out, available TODAY, at Some Odd Girl!!)
SO, get out your thinking caps and find an unusual item to incorporate into your crafty madness and have at it! :) You have until midnight on April 26th to upload your newly-created project via Mr. Linky! Don't forget to link back to us in your post!