Hey there scrappers, and welcome to the final Elements Challenge for the month of July... AND your final chance to win this ADORABLE prize pack from
Scrap Attack Scrapbooking
!
Today's challenge is to use the following Recipe items in your next project... Then upload your work via Mr. Linky by Midnight on Monday, August 2nd.
For this project, please include the following:
The color

Baby Blue



Ink (and lots of it!)

Masking (to get the masked effect)
Newspaper print, or some sort of paper with words (like the cool dictionary papers they have, or just lots of words, kwim?)
Stripes
And as always, we have some inspiration from your favorite Dollies! :)
Check out Chiqui's Masked Beauty:
And don't you LOVE what Metal_Minish came up with in this piece of artistry?
AND how amazing is Penny's Ode to her Kelpie?!
While Adina STILL works on those thank you cards! :)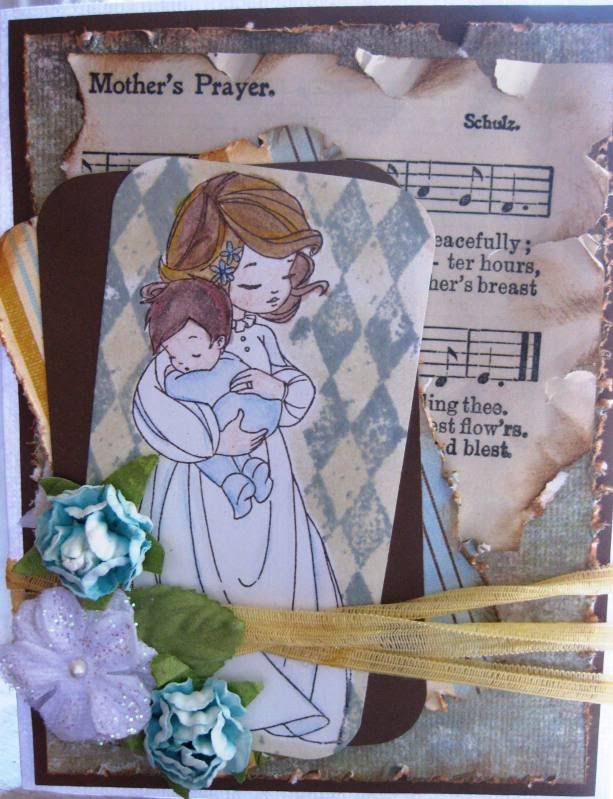 So there you have it Dolls... Come play along with us this week and be sure to link us up before Midnight on August 2nd for your chance to win this month's Elements Prize pack!