Ok
. Maybe I'm not as good with coming up with great titles as my fellow Dollies!
LOL
. BUT I do hope my Sketch Challenge will be fun!
As Leah said on Monday, use the sketch as your inspiration. Flip it, rotate it, add or delete pics, sub/switch elements what ever tickles your fancy. The only requirement is it needs to be noticeably inspired. :)
Apparently I am the Dollie of few words -
LOL
! So without further ado, here is this week's sketch...
I hope you
likey
and can see different ways to use it! Here is what the Dollies did...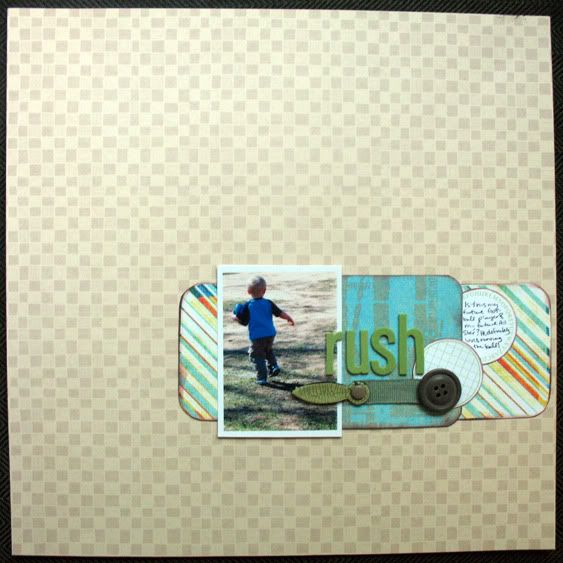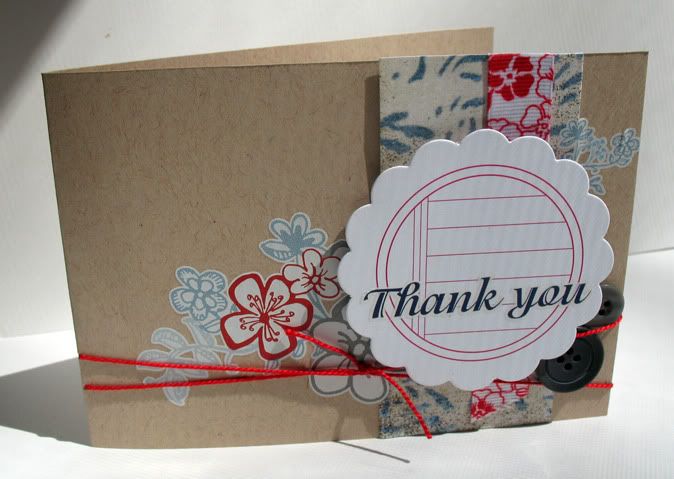 I bet you'd
likey
to know what fantastic prize you're playing for in this month's sketch
category
. Well, here ya go!
I hope everyone is as excited as I am to get this blog
rollin
! Don't forget you can combine this week's challenges into one FABULOUS project and get entries into all three
categories
(still
workin
on a name for that -
LOL
) but only if you can do it by Sunday at Midnight! If you just want to tackle the fun of this sketch you will need to have it linked up by Wednesday at midnight EST.
I can't wait to see what you have in store for us and I hope you'll go check out our
Launch Blog Candy
before it's over!