I know! How long can we keep up the "
punny
" titles? I think we'll find out
LOL
I'm totally thrilled how everyone has embraced the challenges we are
layin
down and spreading the word! We love you all for
comin
and
playin
with the Dollies! I know so many are waiting for the entire week's recipe before playing along so without further ado, here is your final ingredient!
Here's more inspiration...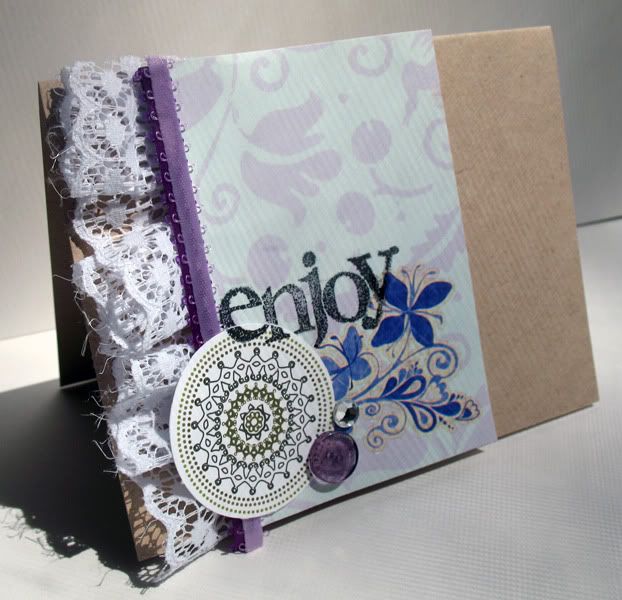 I can't wait to see what you all bring to the table this week! A couple of quick things to remember, if you're going to combine all this week's challenges into one (suggestions on a name for this wouldn't go amiss -
LOL
), don't forget to link up to all three for the week so your name gets in for each drawing correctly. We wouldn't want anyone missing out! Your projects MUST be posted by Sunday night (midnight EST), because the new batch of challenges starts again on Monday! On that note, today is the LAST day to get yourself in for our tasty launch candy!
Click here
to find out all the factoids! Who knows what might be in store next?!