(Cheezy title??) WELL, Tuesday's challenges will require you to dig through your stash for a specific item or three to spruce up your most recent crafty creations... I'll start out nice and slow for ya'll and save the crazy for later on in the year! :)
FIRST check out the inspiration provided by our Gorgeous Dollies: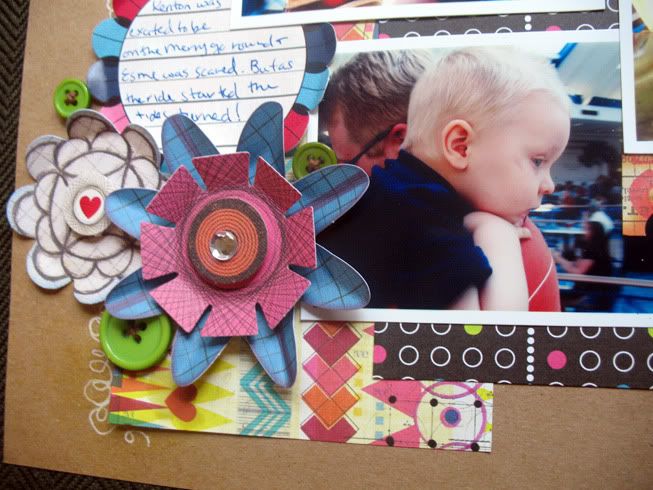 AND in case you didn't notice, the common denominator in the featured projects was...
Think shiny... SO, between today and next Monday, please post pics of projects with at LEAST three (tres, 3) forms of bling showcased... Eligible projects will be entered into the monthly prize drawing for THIS awesome blingy prize: