Who's up for a lil sketchy goodness for today? WELL if you're here then you are in the right place my friend because I've got a good one for ya! Remember, sketches are inspiration and while we want to be able to see the sketch in your creation feel free to flip it, turn it or whatever you want! Just be inspired! Here we go...
Here's how our fabby Dollies were inspired!
Momma
Adina
featuring her super cutey son!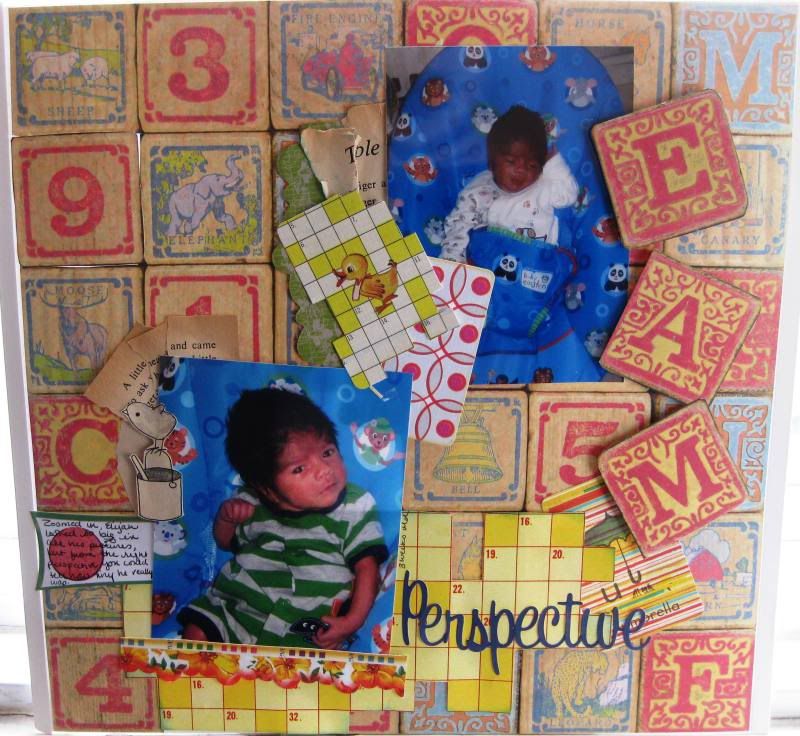 next

Nicole

with another cutey :)
next
Chiqui
also has her cuties birthday goin on
and lastly
Kristy
(me) went back to nature with her (my) take
See what I mean by let the sketch inspire you? Run with it! Show us your inspired creation by August 29th @ midnight EST to get cozy with the Trifecta OR by September 1 (yes SEPTEMBER already) @ midnight EST to be sole sketchy inspired. Enjoy your stay at the Dollhouse!